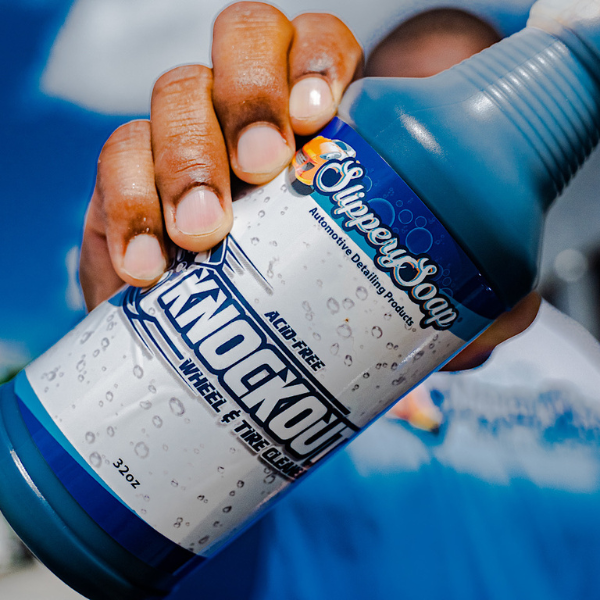 Knockout Acid-Free Wheel and Tire Cleaner
Our Knockout Acid-Free Wheel & Tire Cleaner works so well, it's hard to believe it's truly ACID-FREE! I experienced wheel & tire cleaners that were tough on dirt but even tougher on chrome, factory paint, and clear coats. The acidity of most wheel cleaners can cause irreparable damage if used incorrectly. Break down contaminants in 30 seconds, no scrubbing necessary!
✅ Quickly dissolve brake dust
✅ Breaks down dirt and grime on contact
✅ No Scrubbing Necessary
 Click Here to purchase.